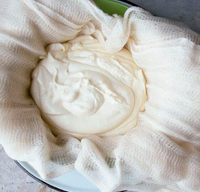 Homemade Fiji Cheese
We take great pride in the process of how our cheese is created, from farm to table. 
Our mission will always be to make the cheeses that we want to eat everyday.  Staying small and focusing on attention to detail is important at our company to ensure each order is handled with the utmost care.
We hope you enjoy our cheese selection as much as we do!
Shop Now